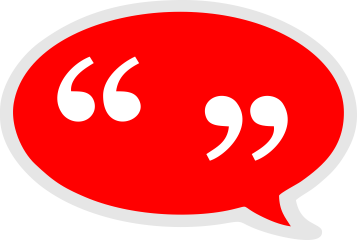 This website may not have all the books I am looking for, but if there is one thing I have learned is - "First look at this website before going anywhere else to source the book." Cause if they have it I can be sure that I got a great bargain - just as their namesake!
Sumeet Walia, Chief Sales & Marketing Officer, Tata Communications Limited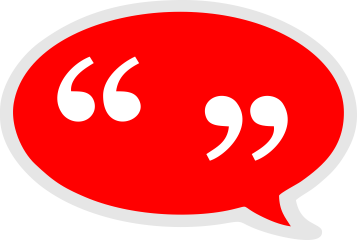 Bargain Book Hut is the perfect place to look for the biggest deals online! I was looking for The Harry Potter set for my nephew and came across this website. The whole experience of ordering the books and receiving the delivery (gift wrapped) was so easy. Of course my nephew is over the moon!
Sunil Khandelwal, Manager, Alok Industries Ltd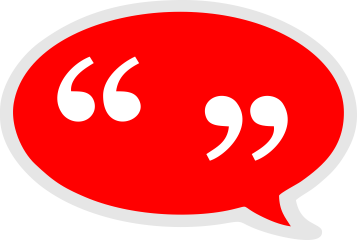 This is an amazing online site to have a variety of books in one place. The category of books is fascinating to an ardent reader like me. Also, the prices are really insane as per their claim. An ideal platform to buy books in bulk to give return gifts. I strongly recommend each and every book lover to have a look at this site.
Devendra Manchekar, Entrepreneur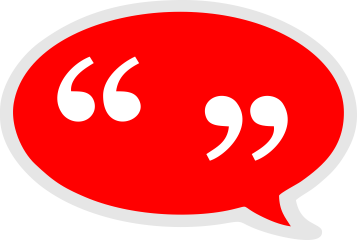 It is always a pleasure to shop from Bargain Book Hut Online. They have the most amazing titles which are suitable for reader across the genre spectrum and the price is also extremely affordable. Their delivery services are also very good. I strongly recommend BBH online to each and every book reader!
Devdas Bhaskar, Head- Design & Engineering: L & T Realty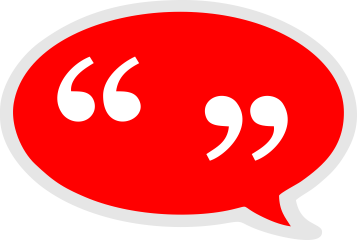 There is no place like Bargain Book Hut on the internet! Truly feel addicted to this site, it's always open on my tabs.
Utkarsh Ujjwal, .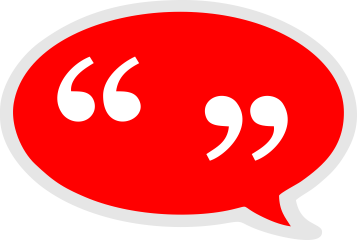 I love gifting books... And there's no better place than Bargain Book Hut to get your hands on a beautiful curation and the best deals!
Rahul Lachchwani, .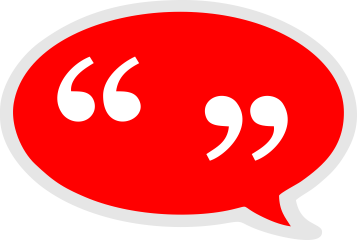 Bargain Book Hut has been my go-to place for books for seven years. Thrilled to have them online now and get my favorite books delivered to my doorstep, at a steal.
Neelam Srivastava, .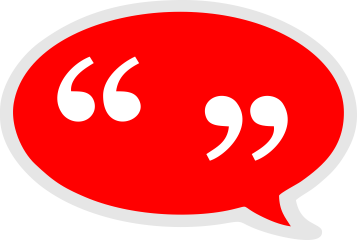 Absolutely love the 'deal of the day' on Bargain Book Hut. I keep coming back for it and grab a crazy deal on a book I've been looking forward to read!
Netra Natarajan, .